Description:
The PLAY 24 concept follows the RAND vision of easy and intuitive leisure activity at sea and adds a great amount of fun, space, performance and speed on top. The 24ft day-boat seats up to 10 persons and offers an impressive level of customization and comfort. The bow seating area can transform into an XL sunbed, and the aft area can transform into a relaxing kingsize sunlounge. Praised by boating journalists and owners RAND Play serves all needs for nautical fun lovers and water sports enthusiasts. ELECTRIC OPTION AVAILABLE TO ORDER 
---
---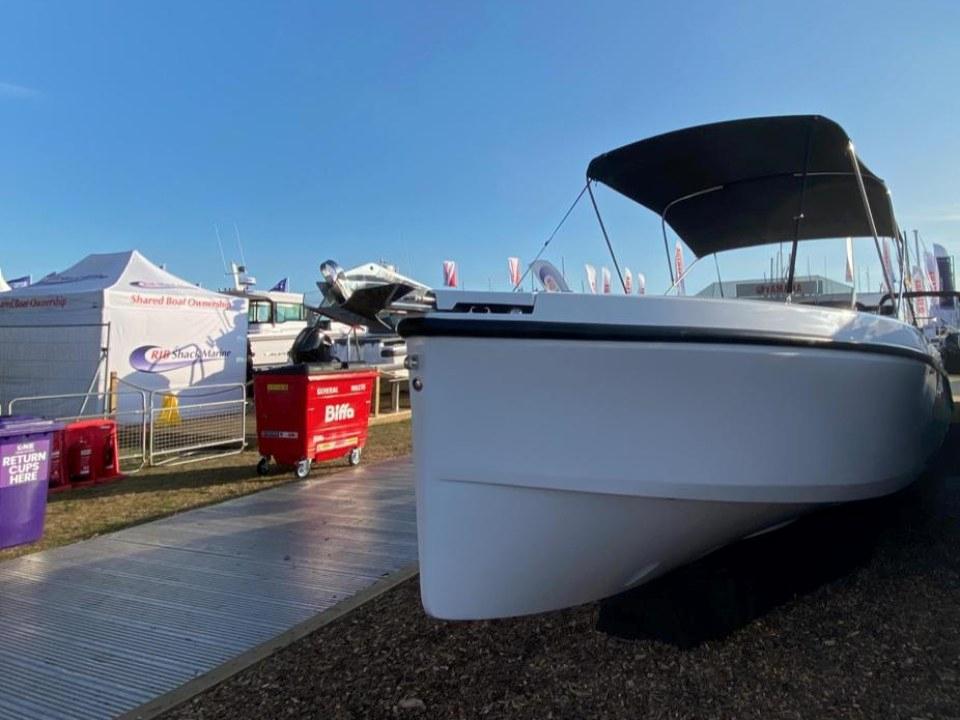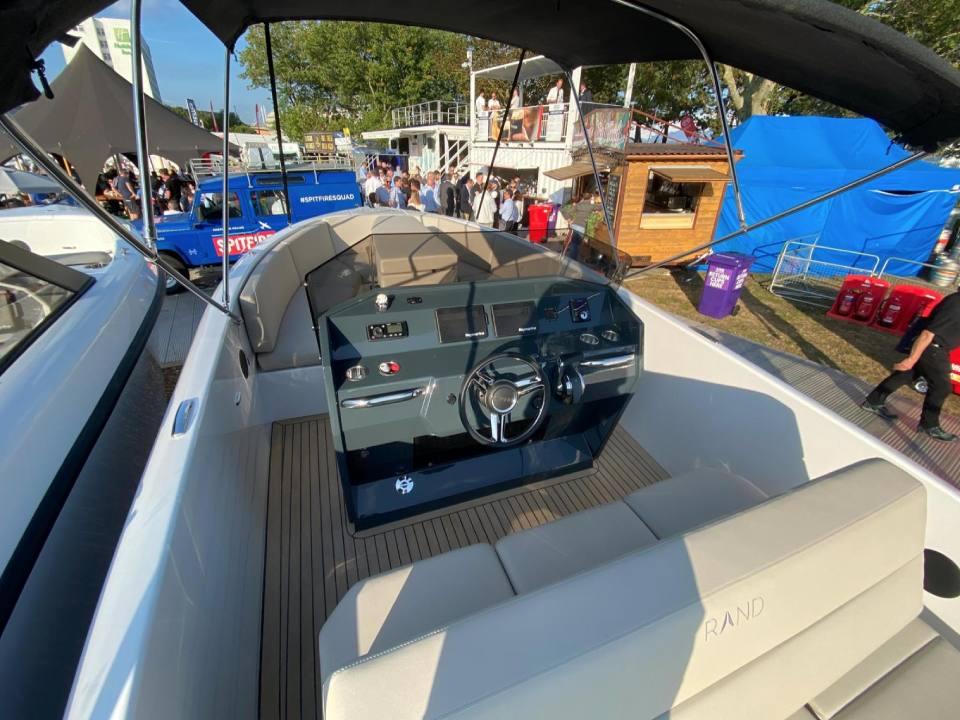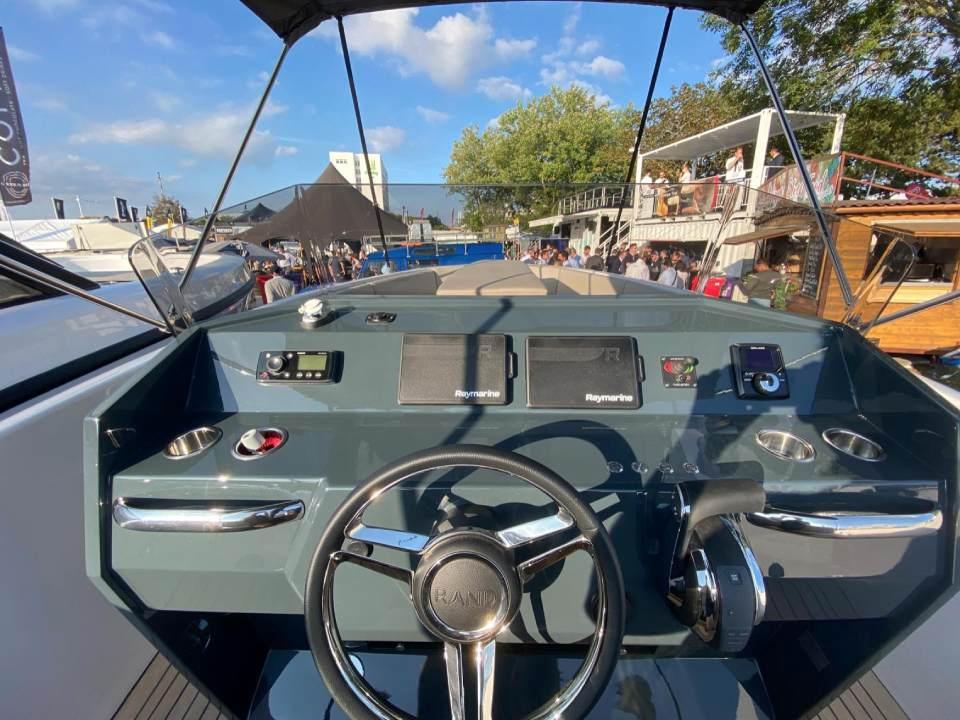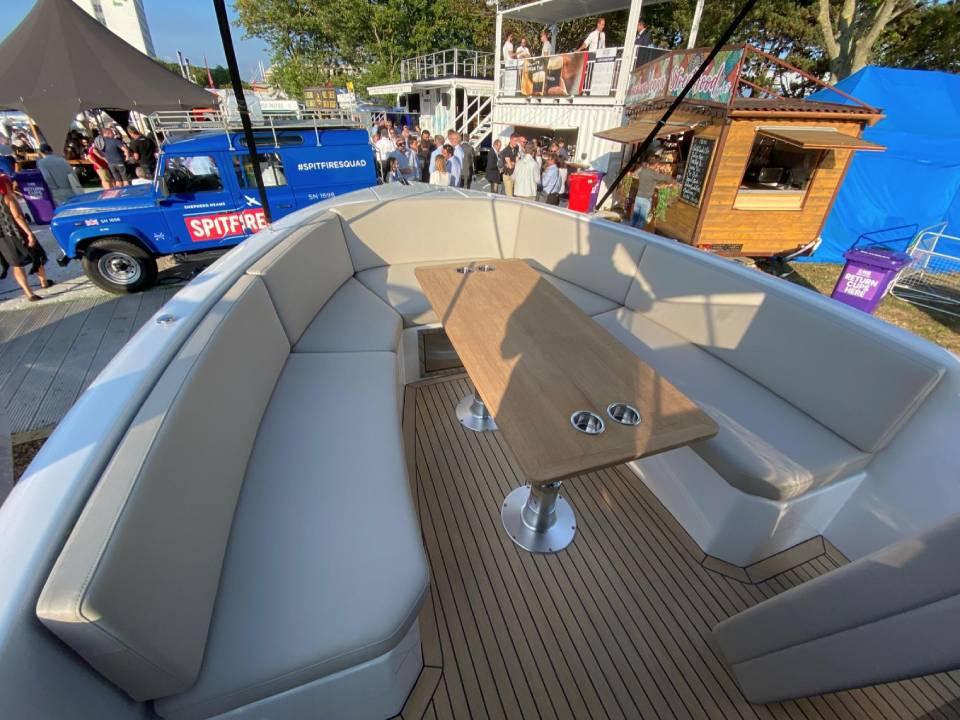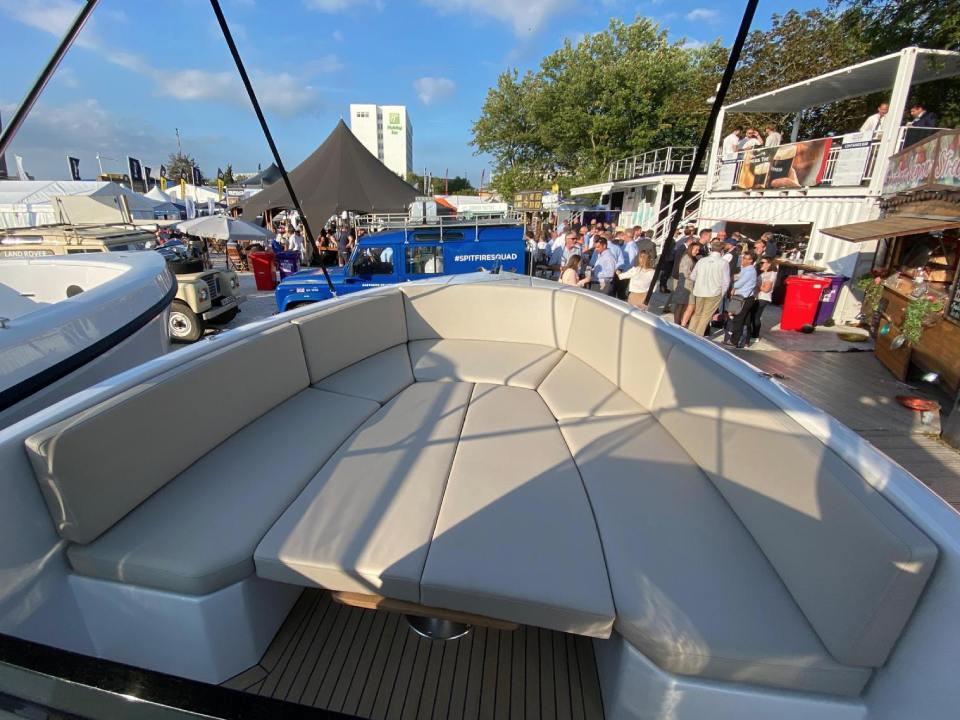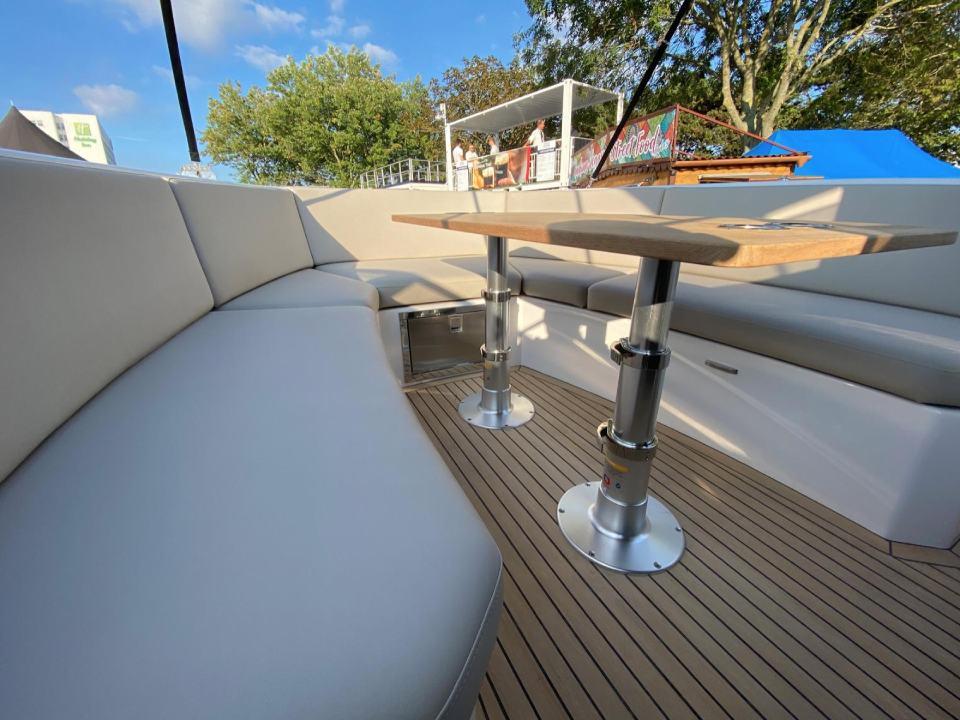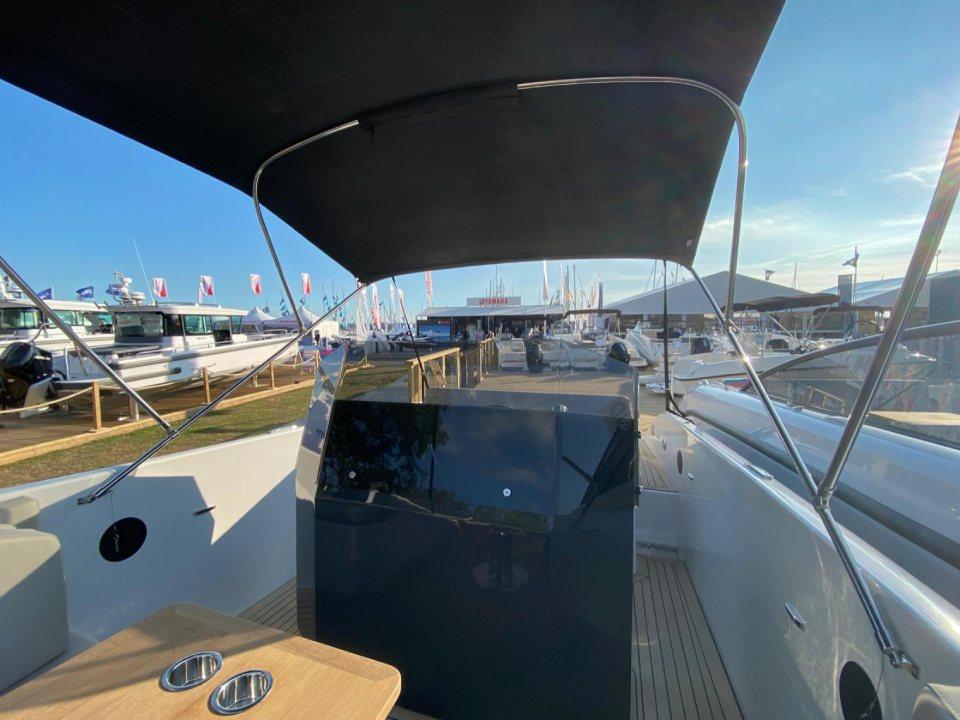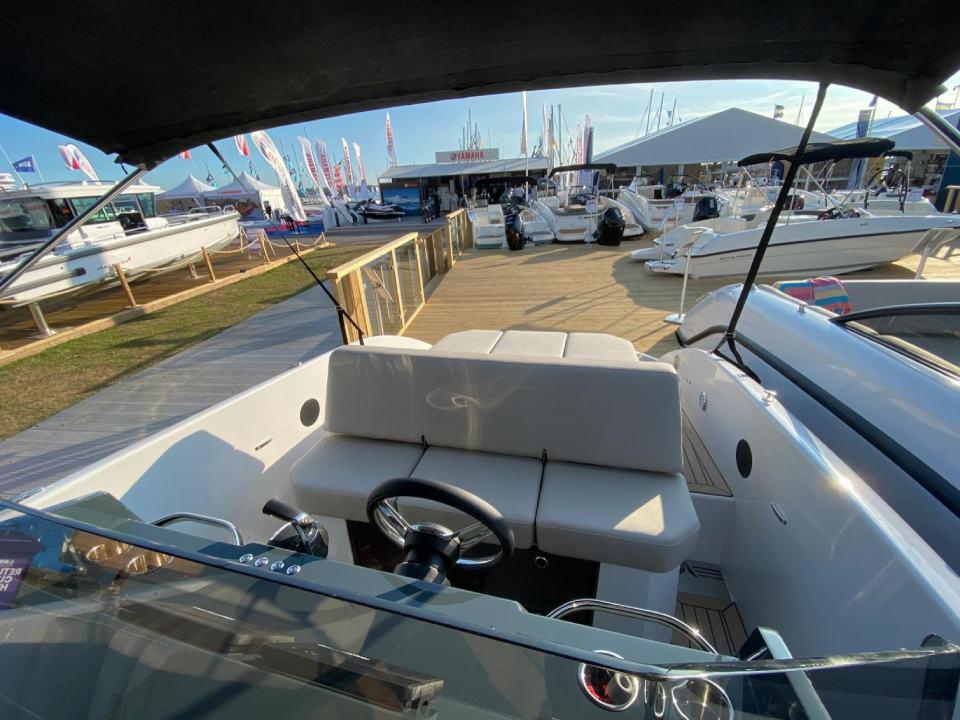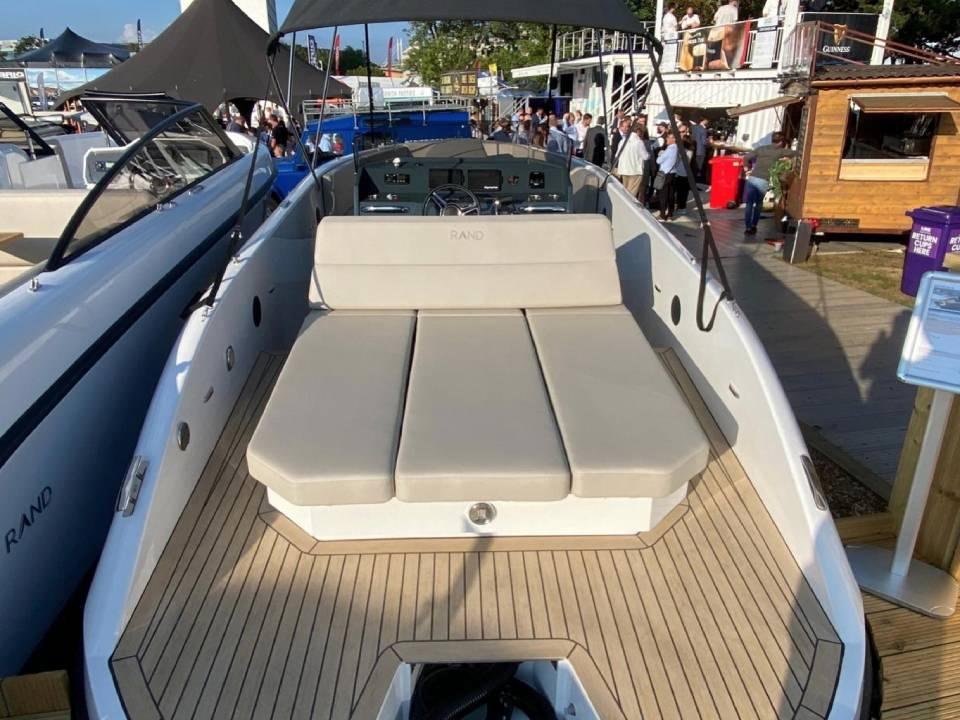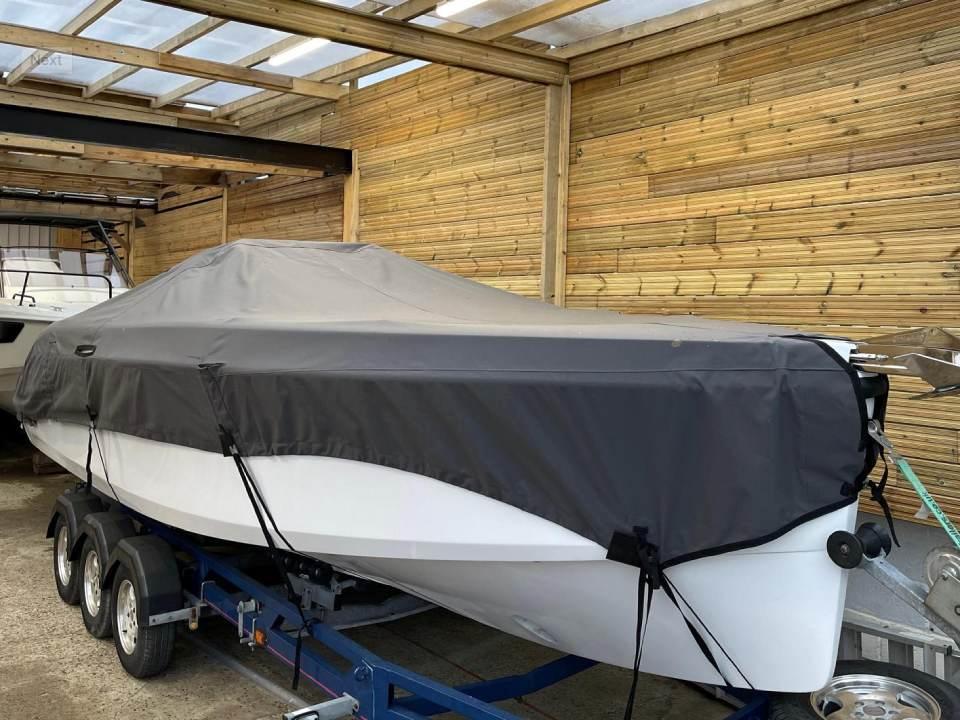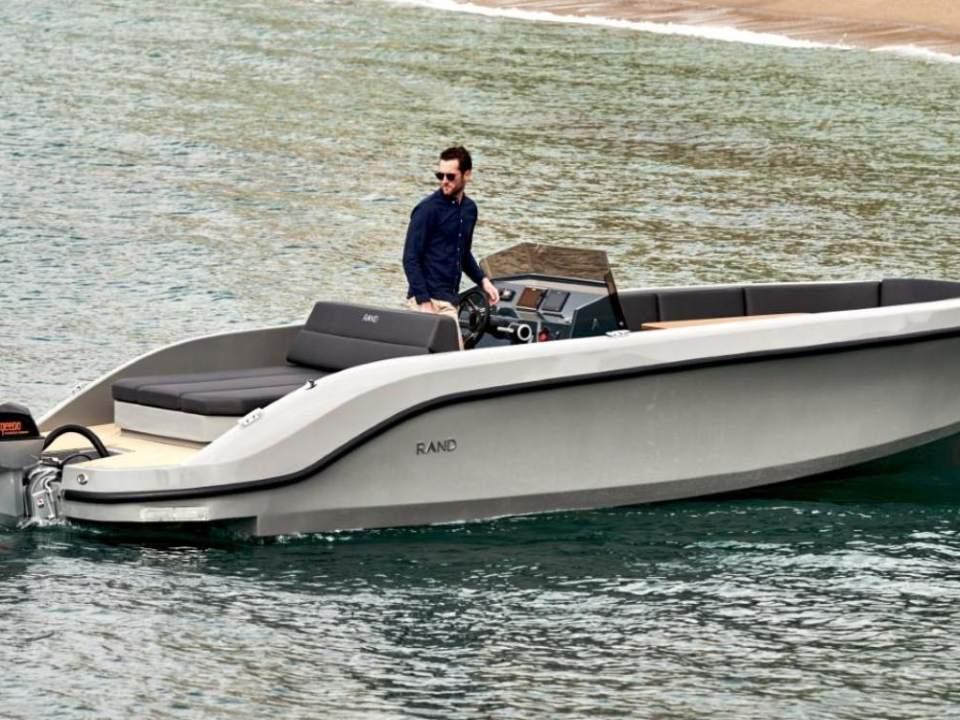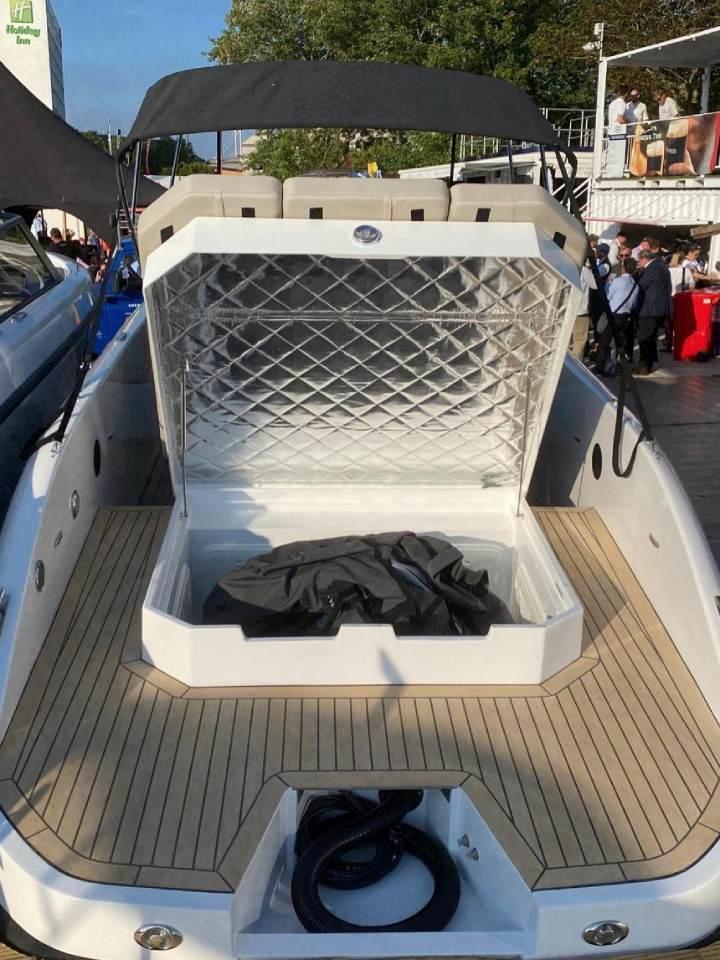 Features: DANISH DESIGN
The distinguished Scandinavian design of the RAND Play brings a new kind of open day-boat to the market. The minimalistic approach and the graceful, yet simple lines defines what luxury at the sea is really about.
THREE PLAYFUL ZONES
The open daycruiser is divided into three zones, each representing different usability scenarios, from the spacious aft sunlounge expandable through the flip-over pilot backrest, and the three-seat pilot sofa, through to the comfortable bow dining area layout, all with the aim at bringing maximum joy to its passengers.
EXTENSIVE LOUNG AREA The bow lounge area can comfortably seat up to 7 people and transforms into an XL 200 x 200 cm sunbed protected by the high backrests.   EASY ACCESS
Moving around on the Play is a breeze with its walkways and open space. The protective freeboard opens up to the big swimplatform that makes it easy to jump in for a swim.
HELM LOUNGE The helm area provides great seating for 3 people while also forming an oversize chaiselon in connection with the swimplatform. The backrest can transform to create a kingsize sunbed and also support the captain in a raised steering position for a better view.